I've been trying to become a mermaid with one of the pre-made Sim families in Isla Paradiso, Rajan Patel. I want him to fall in love with a mermaid, become one, and have a mermaid baby to complete the Sims Badge! He became friends with a male mermaid and got several pieces of mermaidic kelp. But when Rajan ate it, he would get nauseous for 2 hours, throw up, and that was it. No transformation. I even waited a day or so to see if it happened later. But nothing. Then I decided to pull it out of the inventory and compare it to the normal kelp you can buy at the store.
Here's a screenshot – the "Mermaidic Kelp" received by the mermaid is blackish and has some bad quality indications, and some normal kelp is nice green.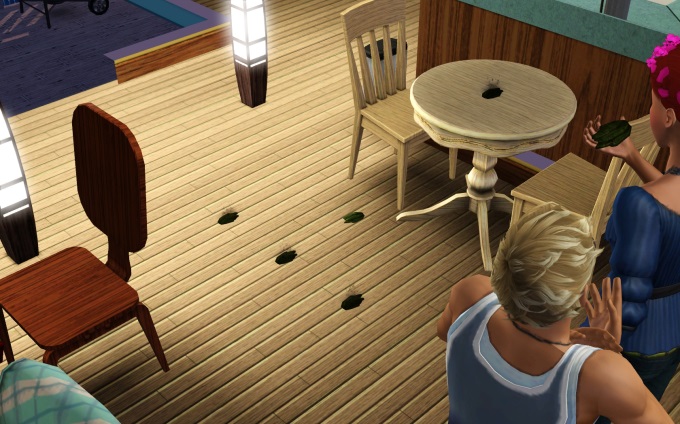 So my theory is the mermaid Townie I found has some bad kelp that he gave us! I even created a brand new Sim and merged her into the family to try it, but it didn't work for her either. Then I put some in her inventory and moved her to another lot via Edit Town. When she ate one on the other lot, it worked! She transforms almost right away. Also when she pulled it out to eat it, it was glowing! That must mean it's a good one. Then I moved her back into the original family. The kelp is now glowing!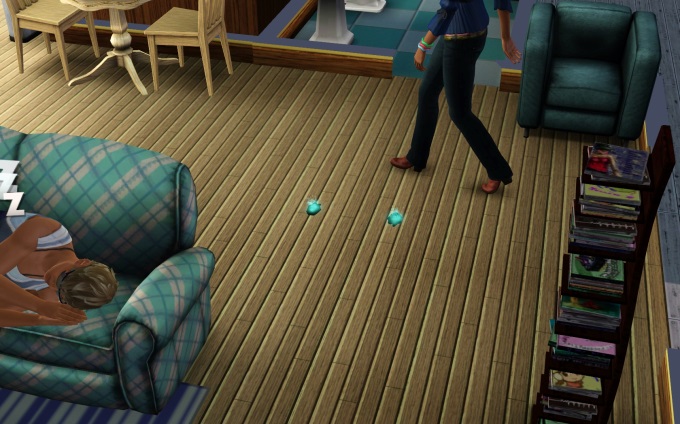 EDIT: I found on a Sims forum that the evil mermaids may give you bad kelp. The one I became friends with did seem kind of strange looking. His name was Salty.